Luna Park "Burger Park" diners.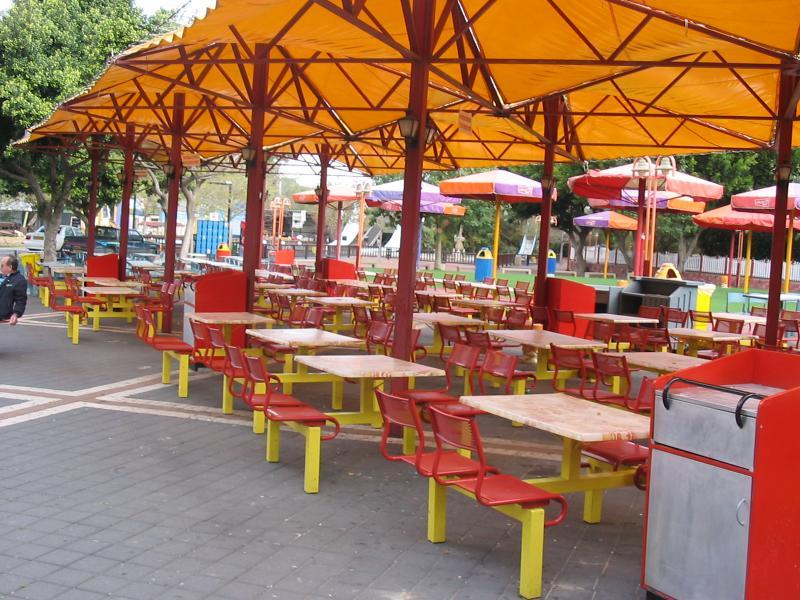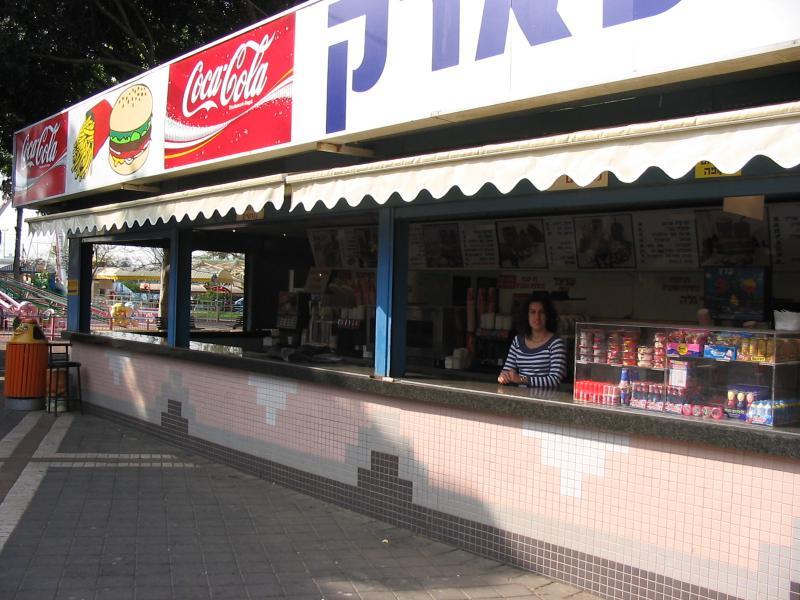 You came to enjoy yourselves what do you need carry the food brought from home? Our diners will offer you the variety of fresh and meals suitable for the whole family. We offer meat meals with side dishes, as well as salads and tasty sandwiches and obviously, hot and cold drinks, bon appetite!!!
Menu
• Well done grilled hamburger meal.
• Grilled hot dogs meal.
• Hit: hit spring chicken meal, "Burger Park" special – made on the hot plate.
• Tasty chicken schnitzel meal.
• Cool special schnitzel meals for children.
All the meals are served with the side dishes – rich fresh vegetables salad, crispy French fries, bun/pita, and a soft drink glass.
Funny snacks
• Chicken nuggets, onion rings, bagel toast, pizza with olives
Salads
Healthy country salad – 5 types of vegetables, Bulgarian cheese, olive rings.
Small healthy salad – 5 types of vegetables of different colors.
Sandwiches
Ciabatta tuna sandwich with vegetables.
Poppy seed bun sandwich with ham.

Cold drinks
Carlsberg beer, ice coffee, hail, various soft drinks.
Hot drinks
Coffee, cappuccino, hot chocolate, French vanilla.

Desserts
Ice cream and ices, candy-floss, hot corn, popcorn.